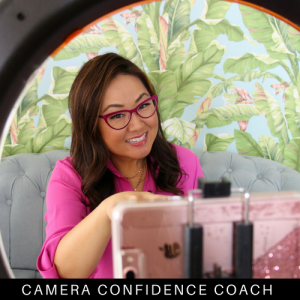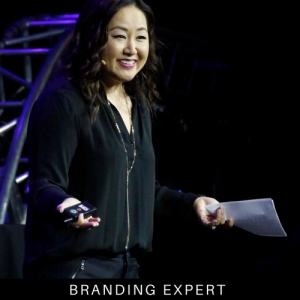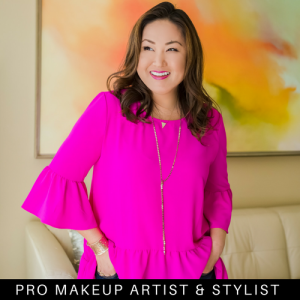 Get on the waitlist to be the first to be notified when we open the doors for Lights Camera Branding!
 Be the very first to hear when we finally open the doors again in 2020!
Simply enter your First Name & Best Email then click SUBMIT.
🔒We hate SPAM and promise to keep your email address safe.